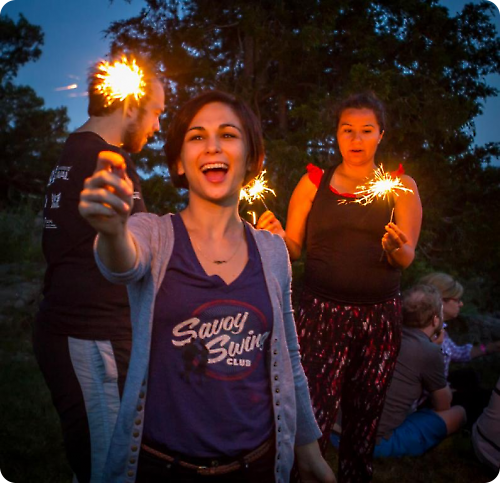 May 31 is the last day to get the last Discount prices for camp registration! There is still time to pay by the 2 month installment plan if you register by May 25.
Everything is coming together for an amazing week of classes, socializing, entertainment and fun! If you would like to have a vacation immersed in dancing and good times, Beantown is for you!

View the website for more information!
Join the Beantown Camp 2015 Facebook event.
Leaders are still needed! Please help follows get off the wait list. If you are already registered and know of leads you can encourage to sign up, we would very much appreciate your help!