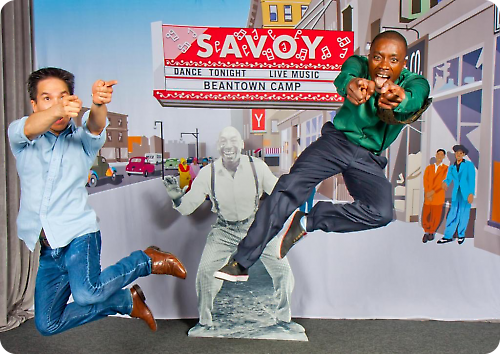 Registrations have been coming in nicely, however, leaders are needed!
Here's the current wait list situation:
Followers wanting to register for the weekend or extended weekend will go on the wait list unless also registering with a leader. The leader does

NOT

have to register for the same registration period.
Registration is open for followers registering for the week and whole shebang, however, registering with a leader will be helpful to avoid having potentially more follows going on the wait list.
The sooner we can accumulate leaders, the sooner we can accept those on the wait list.
If you are already registered and know of leads you can encourage to sign up, we would very much appreciate your help!