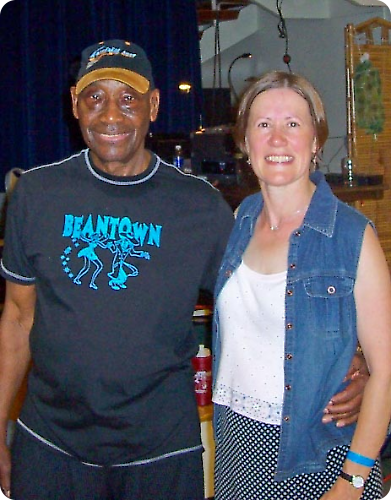 We were very fortunate to have Frankie join us many times at Beantown, starting with year two in 1998. One of the things planned is a display of photos from over the years of Frankie at Beantown. If you are a past attendee from that time and have Beantown photos of Frankie you can dig up, we would really appreciate it!

Any format is fine (RAW, JPEG, TIFF, Adobe Lightroom Catalog, …) and the higher the resolution the better. Either email them or let us know and we can send you a Dropbox folder invite.

Email your Beantown Camp photos.