Beantown is known for providing excellent music for your dancing pleasure and this year will be no exception! Check out what's in store for another amazing week of camp.
Boilermaker Jazz Band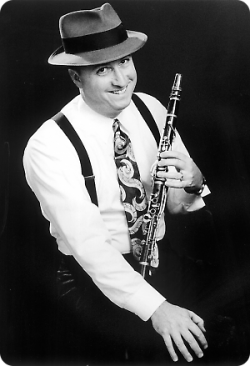 It has been too long since the Boilermaker Jazz Band were last at Beantown, however, the wait is over! They will be kicking things off on Friday night and we'll be in good hands to get the party started! Special guests include Josh Collazo on drums and Naomi Uyama on vocals. Beantown campers are going to be happy with this news!
Jonathan Stout and his Campus Five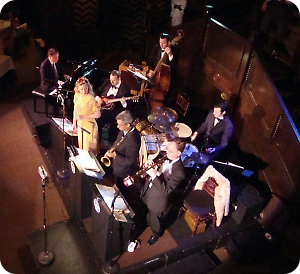 Yes folks, they'll be making the trek across the country to join us again and we couldn't be happier! Campus Five will be playing on Saturday and Sunday! It has been confirmed that Beantown and Campus Five make an excellent combination. Be ready for some outstanding nights on the dance floor!
Gordon Webster
&

Friends featuring Naomi Uyama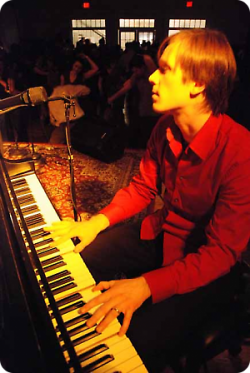 Gordon and his band have been regulars at Beantown and every year we think we couldn't love them any better, but we always do.What's better than one night of Gordon Webster? Two nights of course! The band will be playing for both Tuesday and Wednesday. There just isn't a better way to celebrate and finish up an awesome week of camp!
Beantown
DJ

 Crew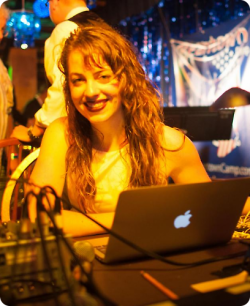 Five nights of fabulous live music! That's a lot to be excited about! But wait, there's more…
Allen Kerr will return to head our excellent line-up of DJs. This year's crew includes Mary Freitag, Jesse Hanus, Dan Lepsch and Dan Newsome. In addition, Peter Strom will be back hosting a late night Soul Party, a not-to-be-missed Beantown highlight!
Beantown Camp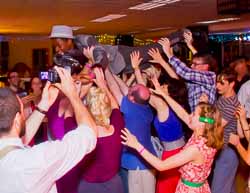 Camp runs from June 26 to July 3 with multiple registration options. Early Bird discount prices are currently available. Register today for your dance vacation at Beantown Camp!