Help Frankie Ambassadors Back to Beantown Camp
By Beantown Camp | Thu, 04/10/2014 - 11:29pm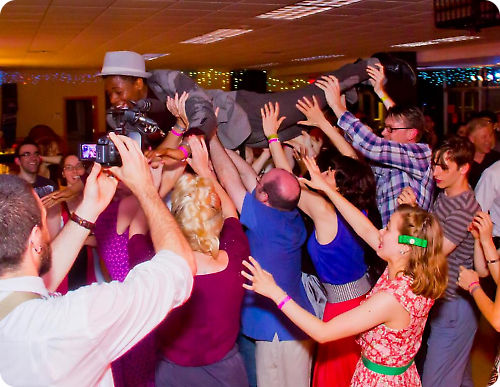 This will be the 3rd year that Beantown Camp has been involved in the Frankie Manning Foundation's Ambassador Program. It has been a wonderful experience for both Beantown and the ambassadors and we are looking forward to meeting this year's recipients. In addition, we would like to help previous recipients return to camp this year as most of them do not have the means to do so on their own.
Beantown will be providing the camp registration at no cost, however, there are expenses that need to be covered including housing, meals and travel.
If you would like to make a contribution, any amount would be greatly appreciated! All funds will go directly to cover expenses.