Beantown Scholarship Collection
By Beantown Camp | Wed, 01/22/2014 - 2:43am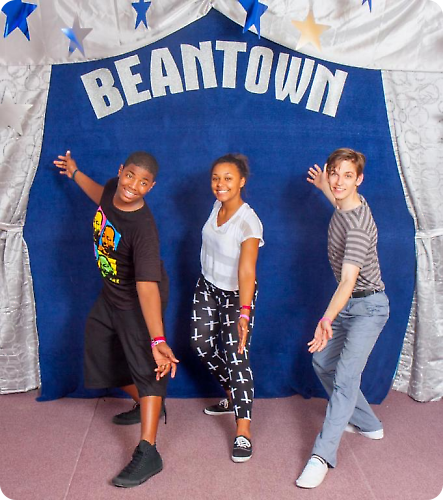 Beantown Camp has been working the last few years with the Frankie Manning Foundation's Ambassador Program. So far there have been 6 Ambassadors who have attended Beantown, and for some it has been a life-changing experience. Beantown would like to help past scholarship recipients come back to camp. There will be no fee for camp registrations, however, funds are needed to cover expenses such as housing, meals and travel.
If you would like to make a contribution, you can do so when making your camp registration. (Can be done separately as well.) Any amount would be much appreciated!
This collection will not be associated with any other organization. All funds will be used directly to cover expenses for past FMF Ambassadors.