Beantown Camp Registration News
By Beantown Camp | Wed, 02/20/2013 - 3:19am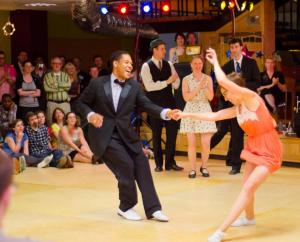 We are happy to report that camp registrations have been coming in from near and far! It is still possible to get in with the new discount prices as registration has just moved into the 4th Tier.
Some major plans are in the works with information which we hope to send out soon! Get excited! Beantown is going to be amazing from start to finish!
Check out the latest details on the Beantown website.