The information on this page is for Beantown Camp 2018.
Get on the
mailing list
to get notified when further information for Beantown Camp 2019 is available.
Peter Strom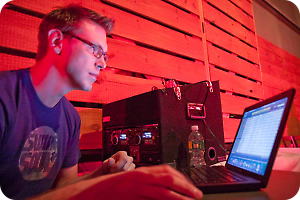 Peter will be hosting the Soul Party on Monday late night in the Lodge. The Soul Party is always a camp highlight and you don't want to miss it!