The information on this page is for Beantown Camp 2018.
Get on the
mailing list
to get notified when further information for Beantown Camp 2019 is available.
Beantown Competitions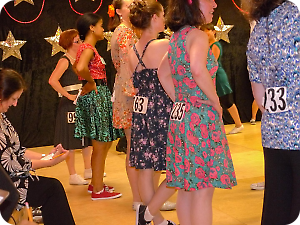 Eligibility
&

General Rules

The competition is open to anyone registered for Beantown Camp. There is no limit to the number of divisions an individual may enter except for only one of the J&J categories.
Judging Information
&

Awards

Scoring will be based on relative placement. Awards will be given to the top three placements in each category. Monetary awards will be based on the number of participants. In addition, each division has a sponsor awarding prizes for the first place winners.
Judges