Beantown Registration Opens February 7!
By Beantown Camp | Sun, 02/05/2017 - 10:37pm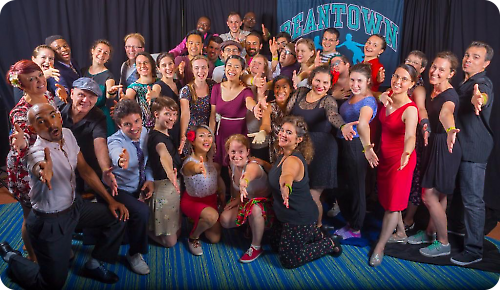 Beantown 2017 is scheduled from June 22-29. We have an excellent lineup of world class instructors, some very exciting plans for 5 nights of live music, plus many extras and fun activities throughout the week.

Do the Whole Shebang or Week option to get the full load of track classes, mini-tracks, as well as optional and specialty classes. Each day brings its own special features. You won't want to miss them!
Registration is going live on Tuesday, February 7! Here are some things to look out for:

4 Tiers Early Registration First Timer Discounts
4 Tiers Early Registration Discounts

International Discounts

On-Campus Housing Options